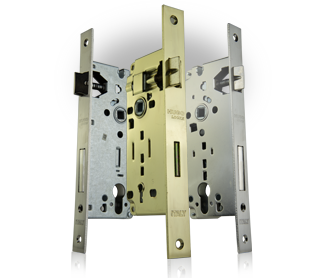 LOCKS
Entrance and interior wooden and aluminum door locks range, manufactured with top quality raw materials and technologically advanced production processes. Their heavy duty mechanism and robust construction place them in the elite of security products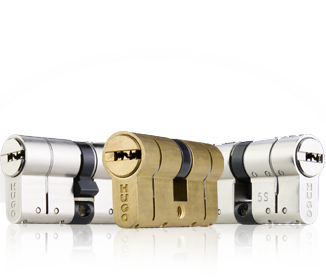 CYLINDERS
High security brass and nickel cylinders series, produced to conform with UNI EN 1303 standard specifications, with the latest high-end antitheft technology.
Suitable for indoor or outdoor use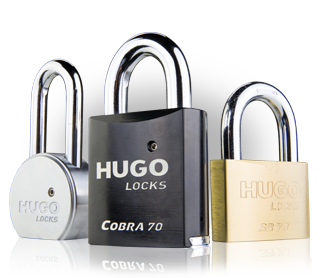 PADLOCKS
Complete series of padlocks to protect your home,
your business and your mobile belongings. They offer maximum reliability
and durability against any violation attempt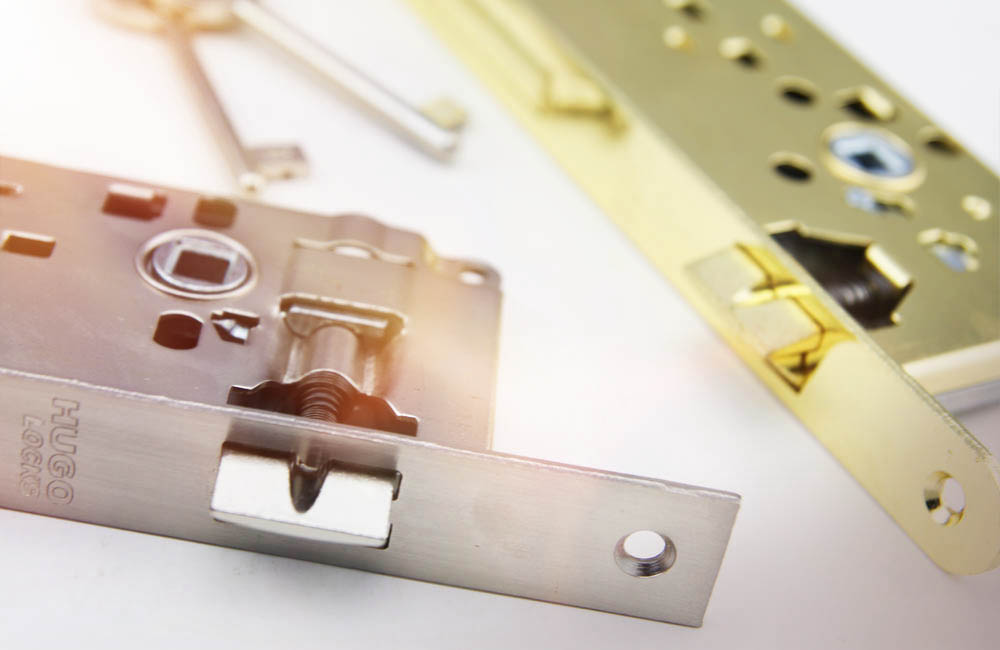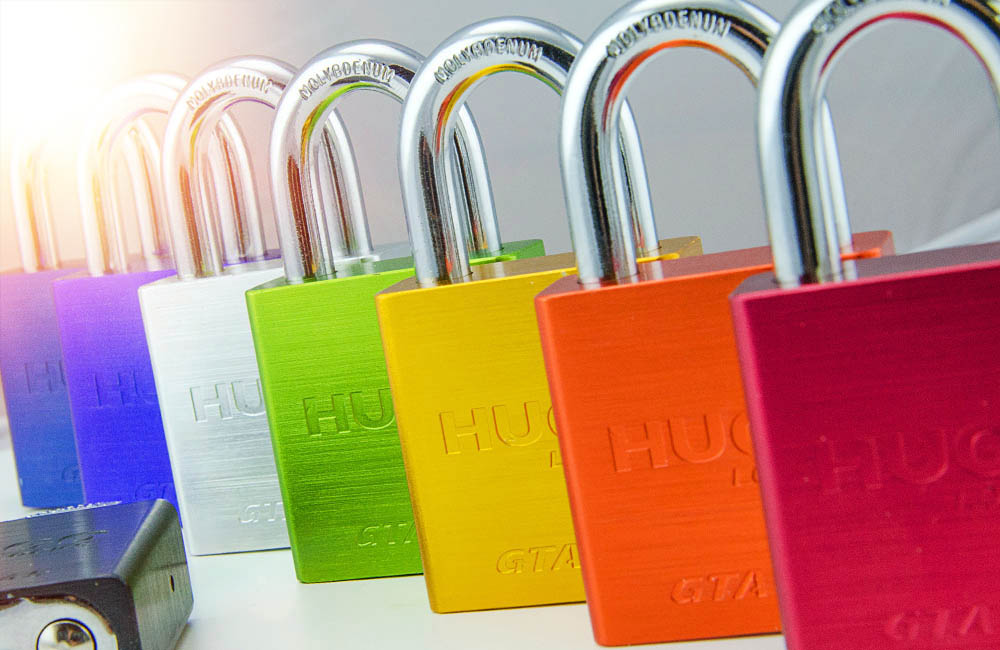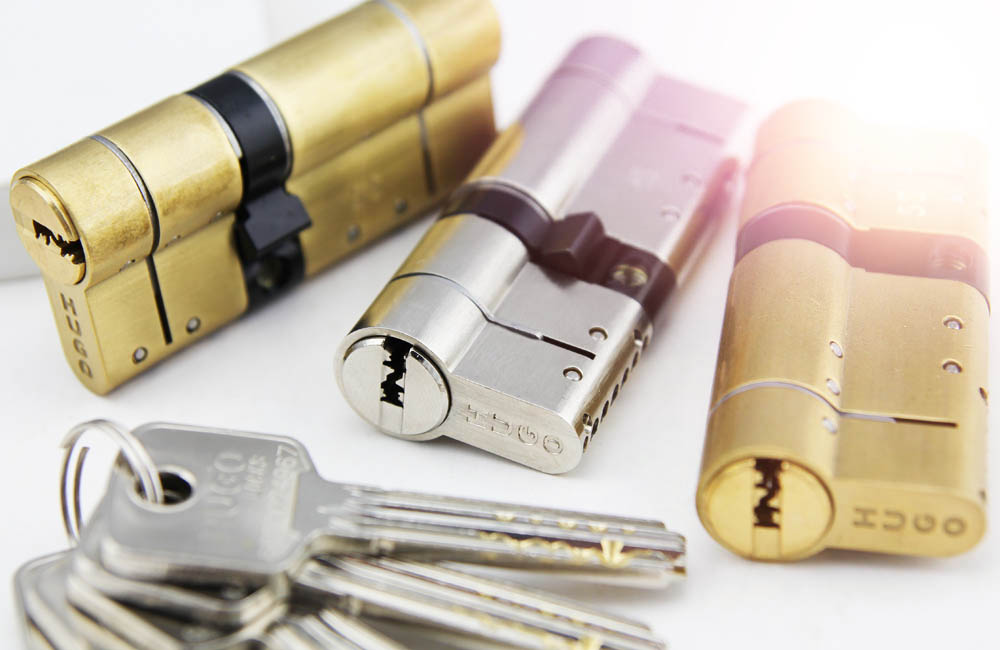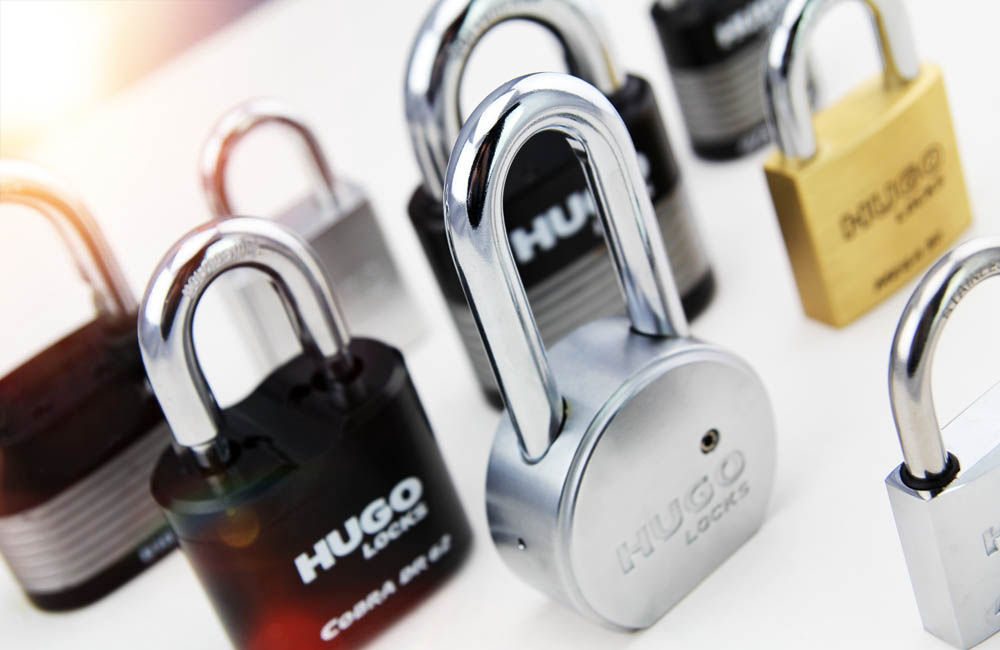 Indestructible Safety Products
HUGO LOCKS design and manufacture high quality products,
with maximum durability and excellent design, securing absolute safety.
HUGO LOCKS range includes locks, padlocks and cylinders
Excellent Quality,
Competitive Price
HUGO LOCKS products are well known for:
technologically advanced production processes and their continuous
tough endurance testing of each product separately

top quality raw materials

advanced design and competitive prices
Philosophy
Highest grade workmanship, persistence on innovation,
quality criteria and selective final quality control
procedures ensure the exclusive standards of HUGO LOCKS
Our philosophy is to always pay attention to detail and to be constantly on the lookout for ways
to improve our products' functionality, quality and design.
Top-grade materials and inventive detailed security solutions are at the focus
of our product development and production processes!
We Sell and Distribute
our Products Worldwide
Our products are sold and distributed through
our fast growing global sales network
O
ur global logistics centre delivers directly to our trade partners worldwide.
The sufficient stock supply of
HUGO LOCKS
security products, our short lead times,
the optimal processes, as well as the automated high bay racking and efficient transportation
system are the keys to being able to supply our customers quickly and efficiently.
We work with:
Agents

Wholesalers

Chain Stores

Local Hardware Stores